Let's support Defenders of Ukraine!
How to participate?
It is very easy to take part in #RideForUkraine challenges!
Register
Pay the charitable donation
Ride minimal route distance
Get a memorable souvenir
Get an extra souvenir for the longest distance or the largest donation
100% of donations are sent to a specific charity fund or account
Current challenge results
#RideForUkraine Challenges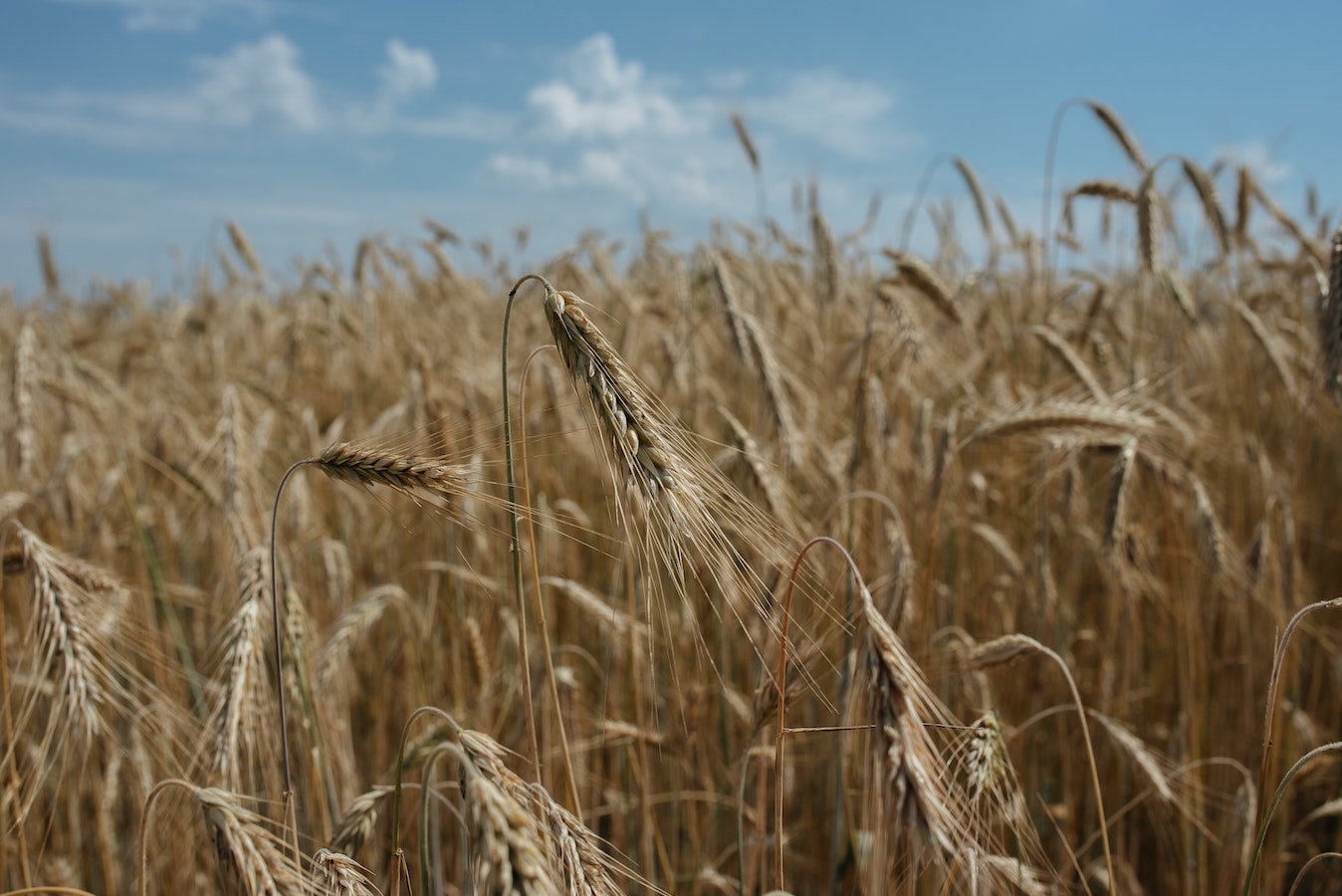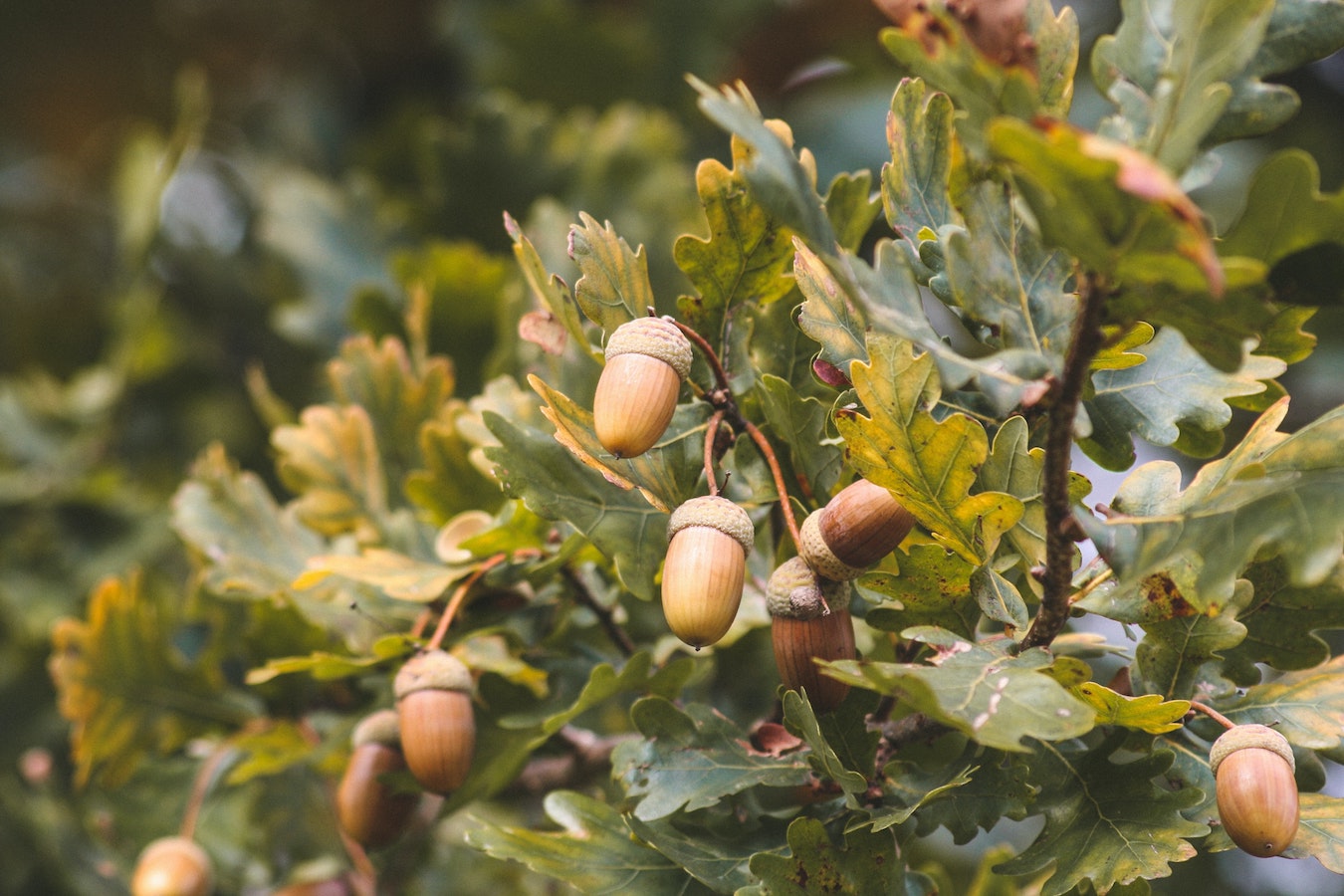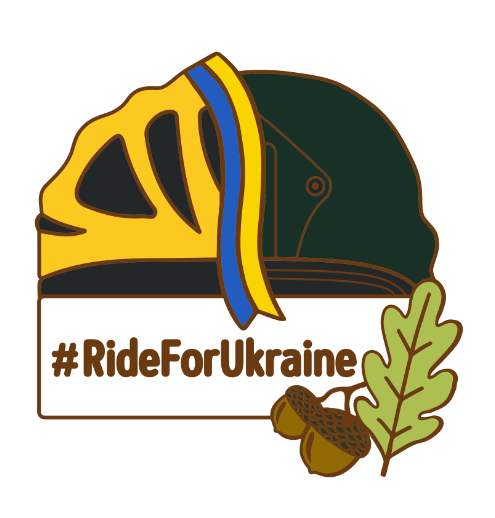 Can't ride but want to help?
You can help without even riding a bike. How? Find out about it on our website. We have collected several recommendations and useful links for donations to our defenders without intermediaries.
Moguls Audax is a progressive Ukrainian randoneurs club founded in 2017.
Before the war of russia against Ukraine, we held brevets according to the rules of the Audax Club Parisien.
Despite the war, we did not stop our activities. We continue to act as a community, doing business that united us, and at the same time helping Ukraine to win this war.
Let's fight against the invaders on all fronts!